The Waste Database is a tool enabling the registration of entities introducing products in packaging and managing waste. It is a system full of complex procedures that require the preparation of appropriately completed documentation. Misunderstanding its operation and improper use may lead to legal consequences. The comprehensive BDO company service we offer includes both registration and further assistance. Our services ensure error-free record keeping and compliance with all waste management obligations, allowing entrepreneurs to focus on their business.
Comprehensive BDO services for companies.
We guarantee professional support at every stage of using the Waste Database system. The comprehensive BDO service for companies that we offer includes, among others, the registration process, updating information, keeping records and preparing the necessary reports. We monitor current changes in regulations to ensure full compliance with applicable law.
Our team of experts allows entrepreneurs to focus on their core business, while eliminating the risk of errors and administrative penalties related to failure to fulfill obligations. We operate efficiently and on time, providing the highest quality services.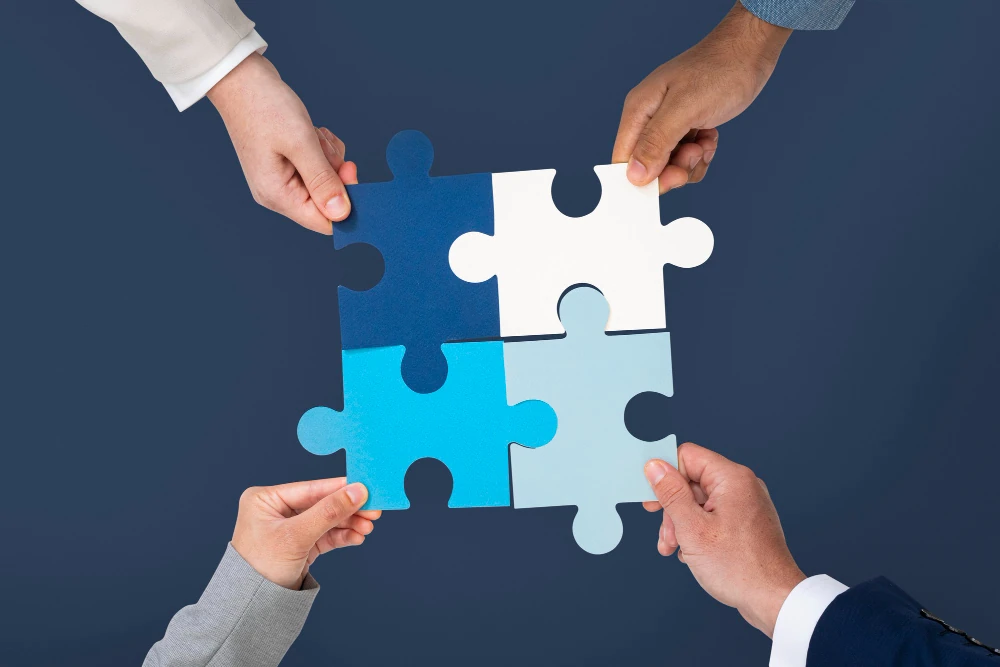 Obligation to register in the BDO system
The obligation to register in the Waste Database system came into force on January 1, 2020. It applies to entities that introduce packaged products or manage waste as part of their activities. In practice, this means that companies producing, processing and transporting residues, as well as recycling companies, must be registered. This obligation also covers establishments conducting business activities related to placing packaged goods on the market.
We offer comprehensive service for BDO because we realize that compliance with procedures is crucial. Failure to comply with registration, recording and reporting obligations may result in serious legal consequences, including fines.
As part of the service in the BDO system:
we carry out a comprehensive registration procedure for BDO,
we update company data in the event of changes,
we advise on the selection of appropriate substance codes,
we prepare leftover transfer cards in the system.
we help in maintaining waste records,
we prepare annual reports on the transferred materials, in accordance with the requirements of the IT Waste Database.
We keep up to date with changing legal regulations. Thanks to this, we provide companies with comprehensive service and professional advice on current waste management rules. Additionally, our services include continuous monitoring and adaptation to new standards and system requirements, which allows for easy and trouble-free compliance with regulatory obligations.
Thanks to the BDO service we provide:
you will meet the current legal requirements regarding companies required to register with BDO,
you will avoid costs related to technical operation of the IT system,
You will use the saved time to run and develop your business.
The professional and comprehensive BDO service of the company we offer guarantees that all legal requirements related to this system will be met. First of all, our services protect companies against potential consequences of failure to fulfill obligations, such as financial penalties or other sanctions. By working with us, you can be sure that your business is fully compliant with the requirements of the Waste Database.
FAQ – frequently asked questions about BDO support
For people who have doubts about the functioning of the Waste Database, we have prepared a set of frequently asked questions and answers that may help to effectively use the electronic register of information on waste management. Remember that you can also benefit from comprehensive company service at BDO.
What is the BDO Register?
The register of entities introducing waste and companies whose activities are related to waste management is an element of the electronic Waste Database (BDO). It was created to meet registration, record-keeping and reporting obligations. This system collects comprehensive information about residues from the moment of their production to disposal.
Who is obliged to register with BDO?
The obligation to register with BDO applies to all entities whose activities are related to the production, processing, transport, recovery and disposal of waste. Detailed information can be found in art. 50 section 1 and art. 51 section 1 of the Waste Act
When should I register?
Pursuant to applicable regulations, companies required to register in the Waste Database (BDO) should do so before commencing any waste-related activities. Additionally, in the event of any change, entities are obliged to update the information.
How much does it cost to run BDO?
The registration fee, paid to the bank account of the relevant marshal's office, is PLN 100 for micro-entrepreneurs and PLN 300 for other companies. This amount should be paid again in each year of waste management activities.
What is the waiting time for a BDO number?
Entry in the register and number in the Waste Database is obtained within 30 days from the moment of submitting a complete and correct application.