We have been successfully operating on the market for 10 years
How can we help you ?
Permits for the transport of waste to all countries on the continent, BDO services and international transport and movement of waste.
Order waste transport
We comprehensively organize the transport of all types of waste throughout Europe.
Order a waste transport permit
We obtain permits to transport waste in all European Union countries.
Comprehensive BDO service
Entrust us with the management of your company's BDO profile. We price each order individually.
Who we are?
A few words about us
Ekologistyka24 is a team of qualified advisors who use their experience to serve clients throughout Europe. Issues such as international transport of waste, conditions for obtaining appropriate permits for waste transport whether the regulations determining the above issues do not constitute the slightest problem for us.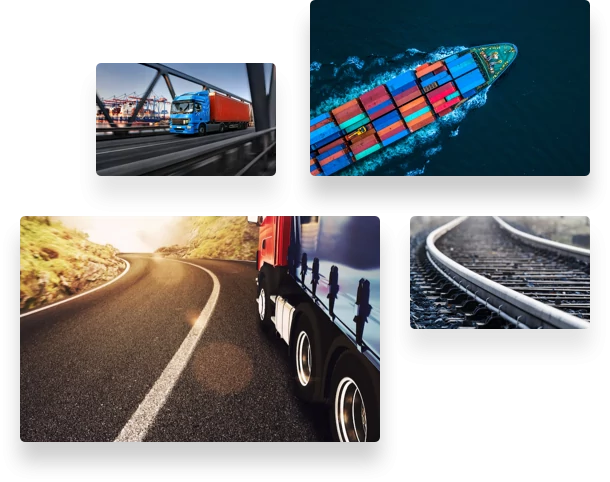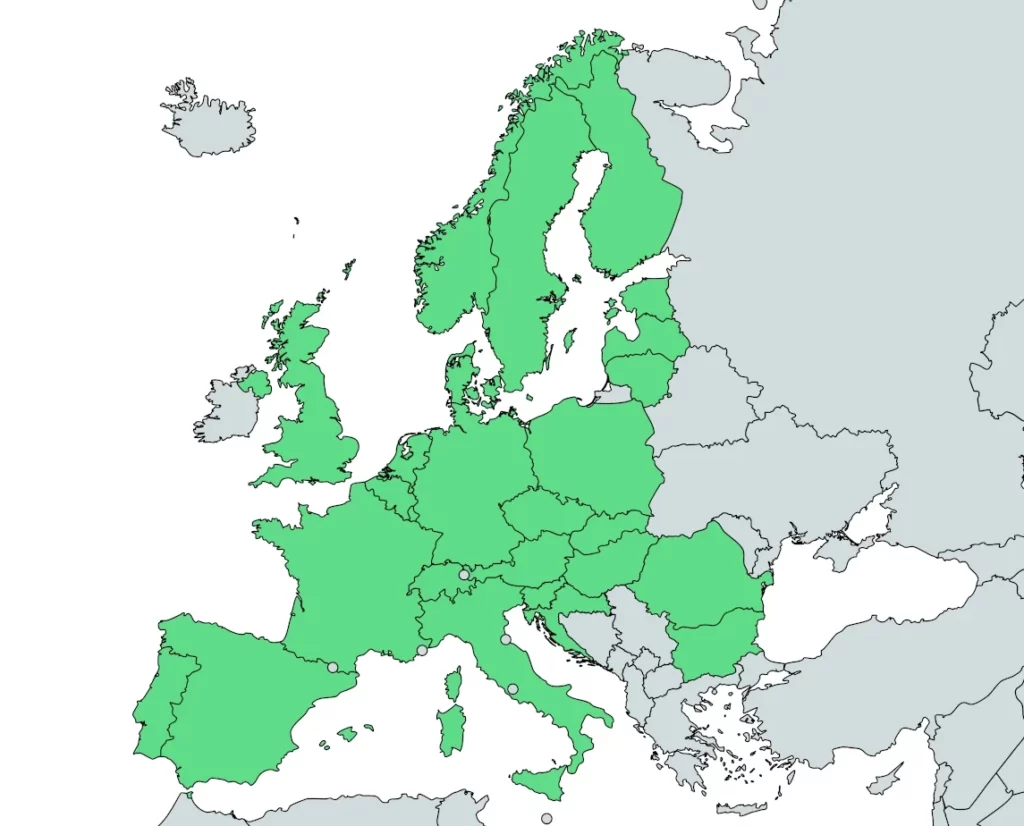 Our Blog
We share knowledge.
On the basis of revised regulations in Austria, with the start of 2023, every waste carrier had to use a train crossing under certain conditions. In 2024, it is expected to be similar. Although the conditions mentioned will change. What remains unchanged, however, is that the waste transport permit in Austria still applies. Contact for a waste transport permit in Austria....
Join the group of trust
Our customers' opinions